An invitation
To escape the madding crowd…
The Mercure Peyragudes Loudenvielle Pyrenees offers meeting spaces for your professional events within the hotel and in the immediate vicinity. The hotel provides 140 m² modular meeting spaces which have large bay windows overlooking the mountains.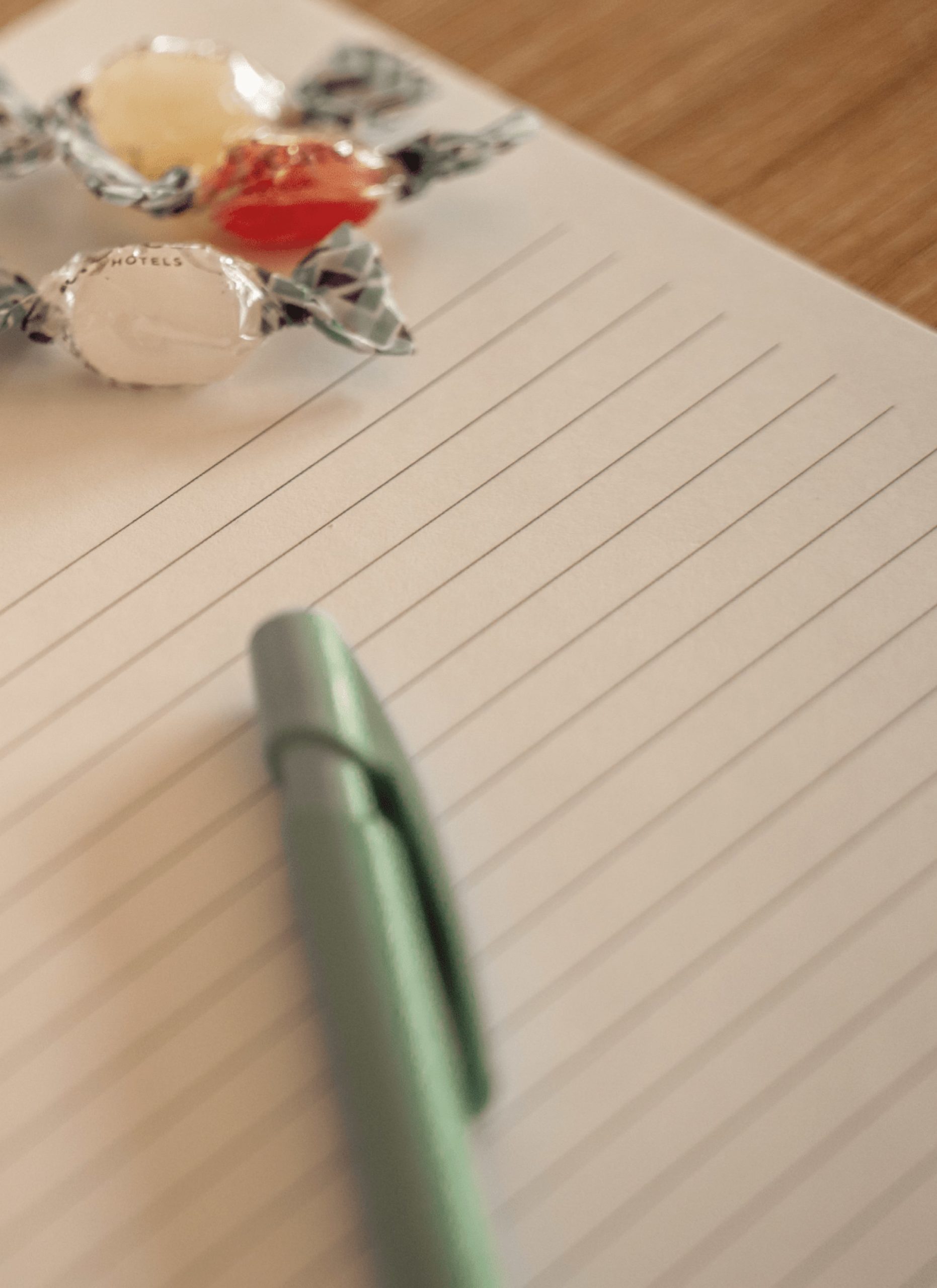 An amphitheatre for up to 100 people is just a 5-minute walk away.
The Valgora convention centre is located opposite the hotel and offers two spaces of 670 m² and 240 m² that can accommodate up to 500 people.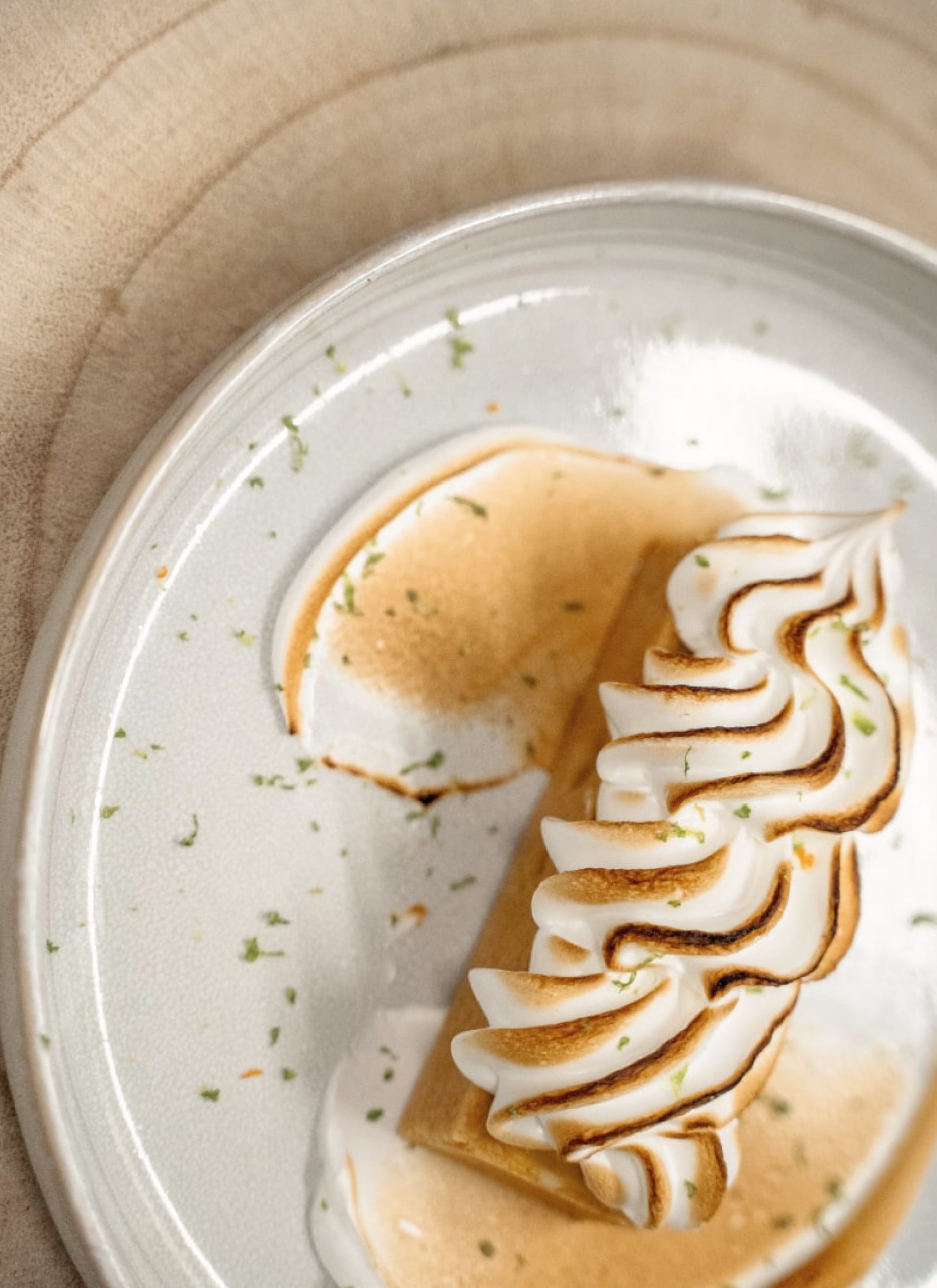 For your catering needs, the restaurant Copains can accommodate up to 150 guests. The exclusive lounge also accommodates up to eighteen guests.
Our teams will work with you to create tailor-made services according to your needs.
Throughout the year, the hotel offers various entertainment services and activities. You can easily access our relaxation areas directly from the hotel: fitness room, Balnéo (with sauna and whirlpool baths), heated outdoor pool corridor and access to our Nuxe Spa.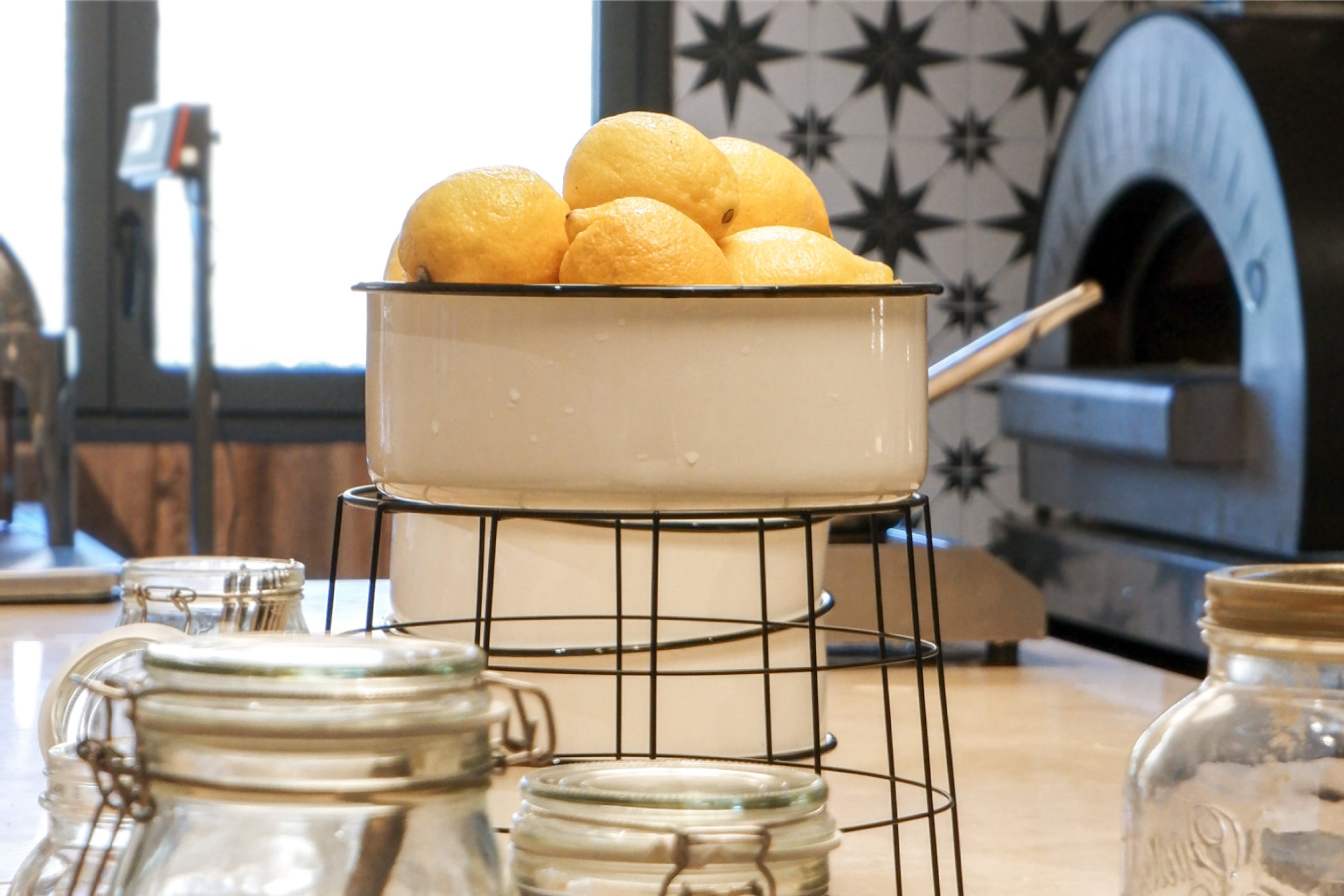 We are pleased to offer you a wide range of activities:
• Yoga and sophrology sessions
• Mountain cooking or pastry workshop
• A picnic at altitude or at the Tour de Génos overlooking the lake
• Fully equipped Guinguette (outdoor waterside restaurant) with grill and plancha
• Olympic games and outdoor orienteering in the local and neighbouring villages, including the opportunity to taste specialities with local producers
Each event is unique and fully customised
Do not hesitate to contact us by phone on 05 36 30 30 30 for more information